Today's Treasures
I received another HUGE, and when I say HUGE….IT'S GINORMUS!  Restoration Hardware catalog in the mail today…
Did  I mention how HUGE it was….still can't get over it.
But as a "sensible" designer I also can't get over their prices…..$995 for a floor lamp….what?! to shed some illumination and stand and look pretty in the corner next to my reading chair….and get occasionally (or frequently) nudged by my three energetic boys….HUH?  am I missing something?!   That's the price I would think of paying for a whole sofa….but let's not go there either.  A single chair will run $1800 plus…sofas…double or triple that, more even for leather.  I love Restoration Hardware, don't get me wrong…great products, great store, great people.  But I'm still not handing them over my boys college funds.
I can appreciate a good quality and integral piece to any decor,  but with as frequently as styles change (not to mention my tastes) I find it hard to justify overspending on any single item in any given space…it's just not necessary to achieve the overall look and wow factor.  And let's face it…I don't  have many friends that would be impressed if I ever told them that I spent $995 on a floor lamp!  WHAT?! and the husband test…uh, yeah…. it would never pass that one.  Can't justify it, never in a million years….not even if there was a million dollars in the bank…never.
So….I decide that its high time to put my fair comparisons out there…I do it all the time.  I find sensible swaps, work them into the design plan. I want the look but I won't pay the price.  No one knows the difference.  Until I divulge it of course.  And if a Professional Interior Designer does it…so can everyone else.
It's about style and mood. Not the price.  Never was, never will be, in my book.  The less I pay for something the happier it makes me (and the hubs too).
So….here they are…These are today's treasures and my "Sensible Style Swaps" I hope they make you happy!
Ta Ta for now,
Jelaine
http://www.restorationhardware.com/catalog/product/product.jsp?productId=prod691127&categoryId=cat1598016    $995.00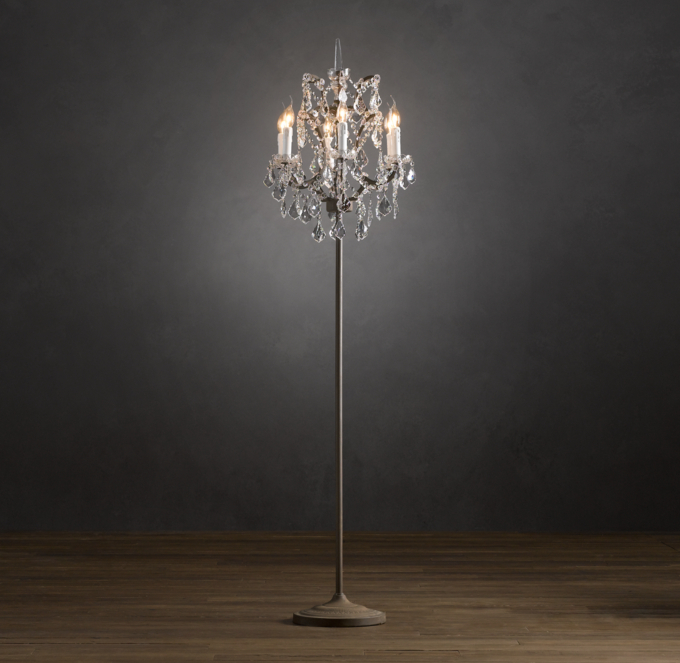 Sensible Style Swap:   $210.00
http://www.amazon.com/Modern-Contemporary-Crystal-Silver-Floor/dp/B003ZUB56K/ref=pd_cp_hi_1
http://www.restorationhardware.com/catalog/product/product.jsp?productId=prod1558003&categoryId=cat1544013     $1095.00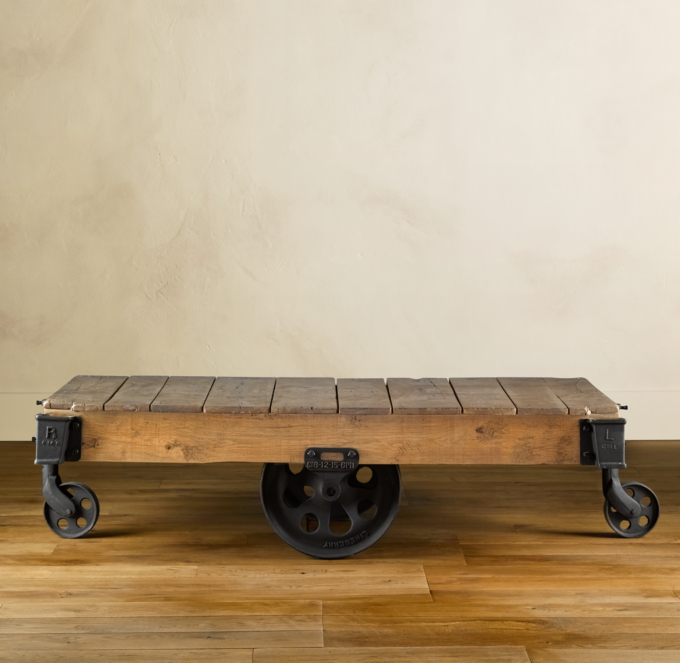 Sensible Style Swap:  $299.00
http://www.homedecorators.com/P/Industrial_Maison_Coffee_Table/910/
http://www.restorationhardware.com/catalog/product/product.jsp?productId=prod1633133&categoryId=search  $1895-$2495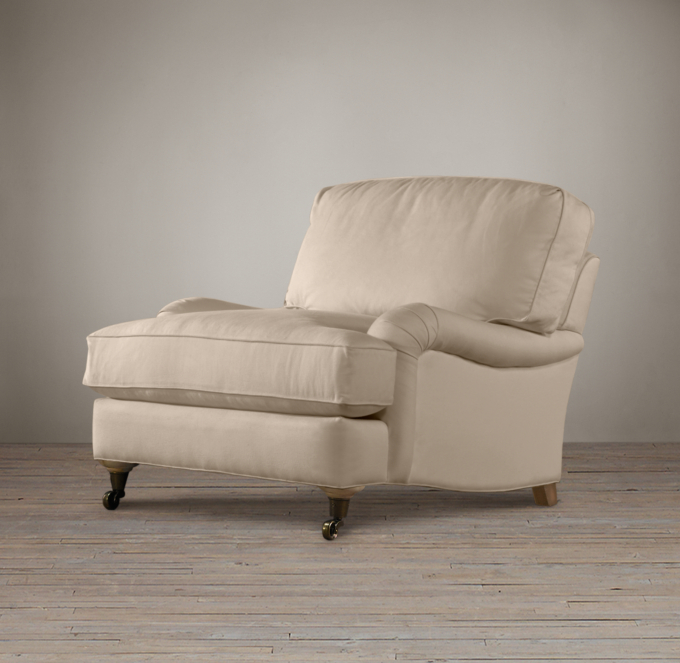 Sensible Style Swap:  $404.00
http://www.overstock.com/Home-Garden/Nottingham-Sand-Beige-Club-Chair/6002297/product.html